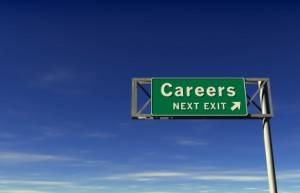 Our work couldn't be done without the hardworking, talented individuals we place. We treat all our candidates with the respect, honesty and candor they deserve.
Our service, speed and professionalism are the best in the recruiting industry has to offer. Transportation Supply Chain Professionals maintains thorough guidelines and requirements in all of the services we provide to our candidates.
Discreetly handle your resume
Contact you about roles that are in line with your expectations and experience
Represent you in a fair, positive and proactive way
Communicate with you during every step of the hiring process
Use all information supplied to us confidentially and discreetly
Provide fair, honest and impartial career advice
Guarantee you are fully briefed and prepared before an interview
Share client feedback after you have completed an interview
Negotiate on your behalf ensuring the best salary package when offer stage is reached
We will take time to discuss what you are looking for and what the ideal position that you are seeking. With our years of experience and industry contacts we will work diligently to place you in the ideal situation to help you grow in your career path.