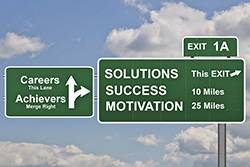 "Specializing in the placement of International, Logistics, and Supply Chain Professionals."
At Transportation Supply Chain Professionals, our Business Philosophy comes down to one thing….we offer a service which brings top talented people and great businesses with employment needs together. We are a Relationship Business working together to find the right solution for Your Needs. We build synergy between the Employer and Candidate.
Transportation Supply Chain Professionals (TSCP) is a firm specializing in all modes of the transportation industry,and at every staffing level, including executive recruitment's. We are a recruitment firm providing varied services including Permanent Placement, Consulting, Temp to Hire and Temporary for the International/Logistics and Supply Chain Industry. With long years of experience, Our service encompasses all the aspects involved in Executive Recruitment's, including managing the database of the employees, communication, and conducting of interviews. With these offerings, any organization can be relieved from the cumbersome task of executive recruiting.
We Partner with the Best!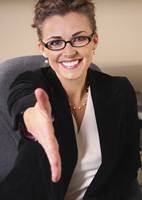 Services for our clients
Our consultants provide advice and support through the recruitment journey. We successfully place Operations, Logistics, and Supply Chain candidates at all levels for companies across the nation. TSCP recruitment Consultants specialize in the recruitment of candidates, based on our Client's exact requirements. We will search and select Candidates from a variety of sources, including our database. All candidates are screened in advance of submission and only the most qualified will be submitted.
Our Philosophy
The foundation of every organization is made up of those individuals that contribute to its maintenance and growth. It is our responsibility to take necessary steps to assisting in the progression of our clients' establishment and therefore ensuring continued increase of revenue at a growing rate.
Follow Up
We will negotiate contract approval and candidate start date & preparation. Plus, we always follow up and keep in regular contact before and after each placement. We are interested to find out how the candidate is performing and how the candidate likes the placement.